My Pets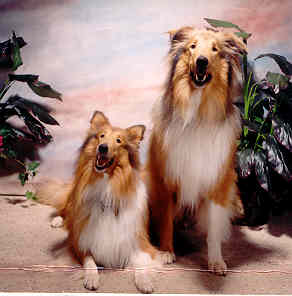 My Puppies - they went to get their
picture taken for Christmas last year!
Christmas 2000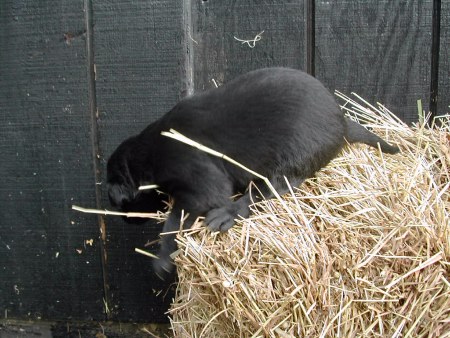 The baby of the family. Bodie when he was 4 weeks old.
Is he cute or what?
July 2002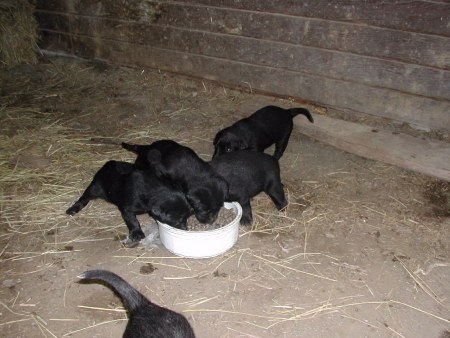 Bodie and his brothers and sisters.
July 2002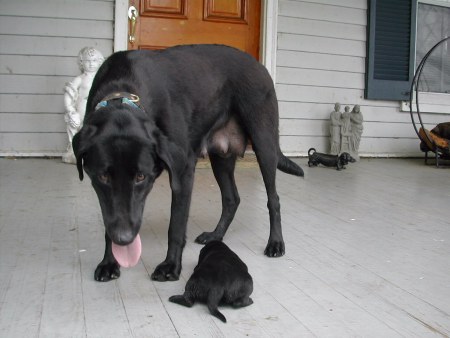 What is this thing? Bodie's mama Kelly.
July 2002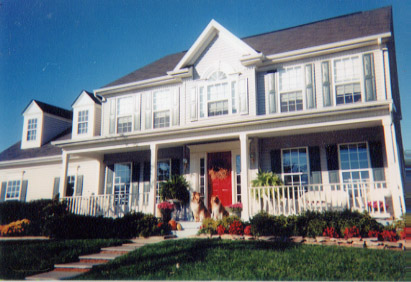 I just love my dogs. Cody and Lassie sitting on the
front steps of my house. They are so cute
Summer 2001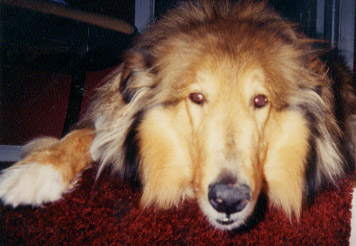 My dog Cody. He does the cutest things and I
have to take pictures of him
Fall 2001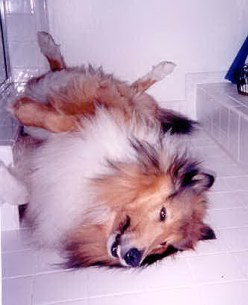 My dog Cody sleeping. He is so goofy!
May 2002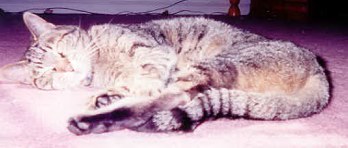 My cat Sandy sleeping under the bed!
May 2002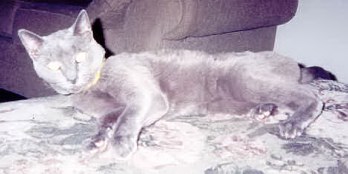 My old lady cat Smudge lounging in the living room
She is 18 years old!
May 2002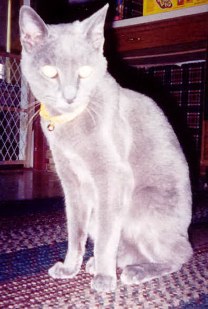 Smudge in the kitchen looking for food
She is always hungry!
May 2002


Rocco the new puppy!!!!
May 2002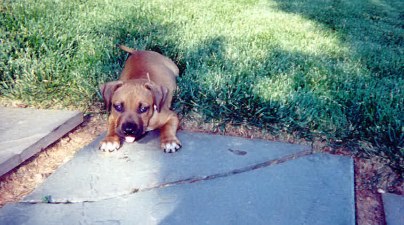 He is the cutest dog on this planet!!!!
May 2002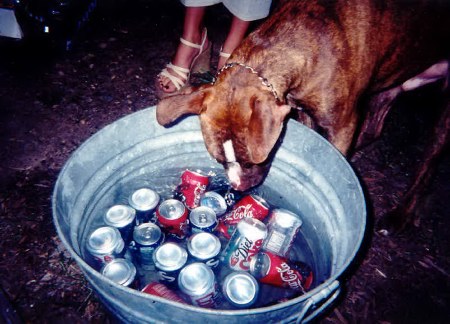 Tyson - are you having fun blowing bubbles in there?
Pit bulls are so funny sometimes.
May 2002